A Twitter thread by edgarwright.
Loved 'Parasite', but haven't seen much other Korean cinema? Here's some suggestions to dive into another cinematic world. First up, earlier masterpieces by Bong Joon Ho: Memories Of Murder, The Host, Mother, Snowpiercer (unjustly buried by Weinstein) & Okja.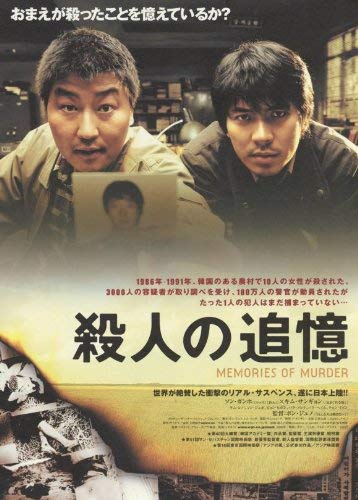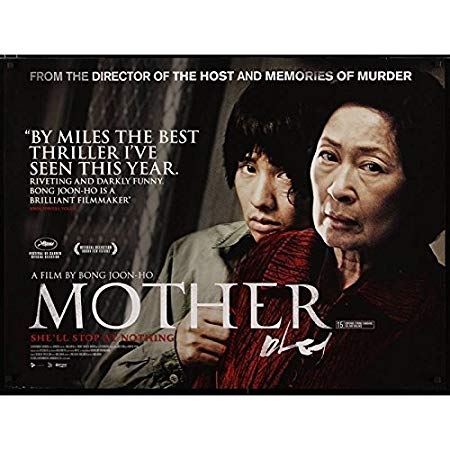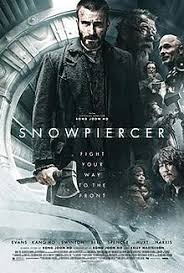 Park Chan-wook's canon is amazing (much of them shot by good friend Chung Chung-hoon) such as (should have been Oscar nominated) sumptuous masterpiece 'The Handmaiden', not to mention classic neo noir revenge trilogy like 'Sympathy For Mr Vengeance', 'Oldboy' & 'Lady Vengeance'.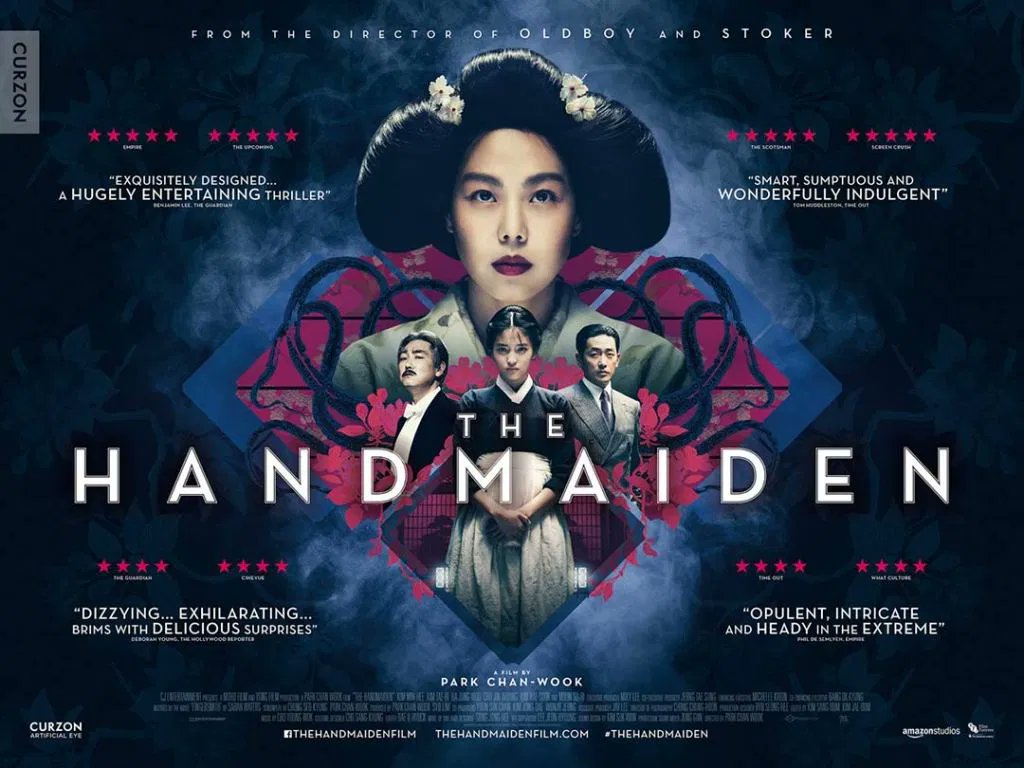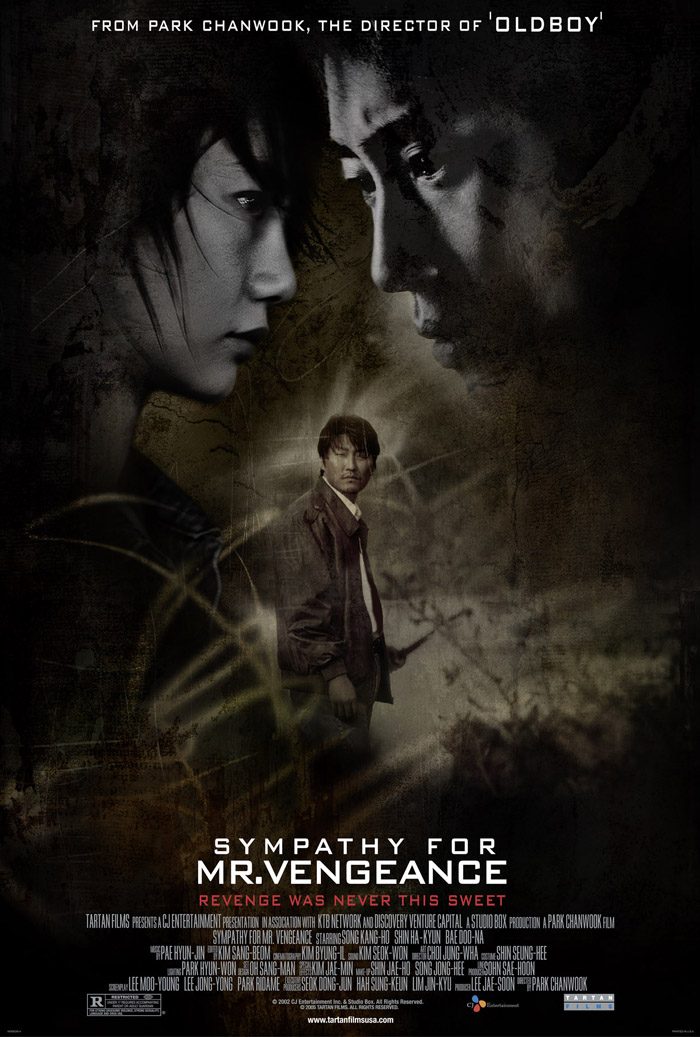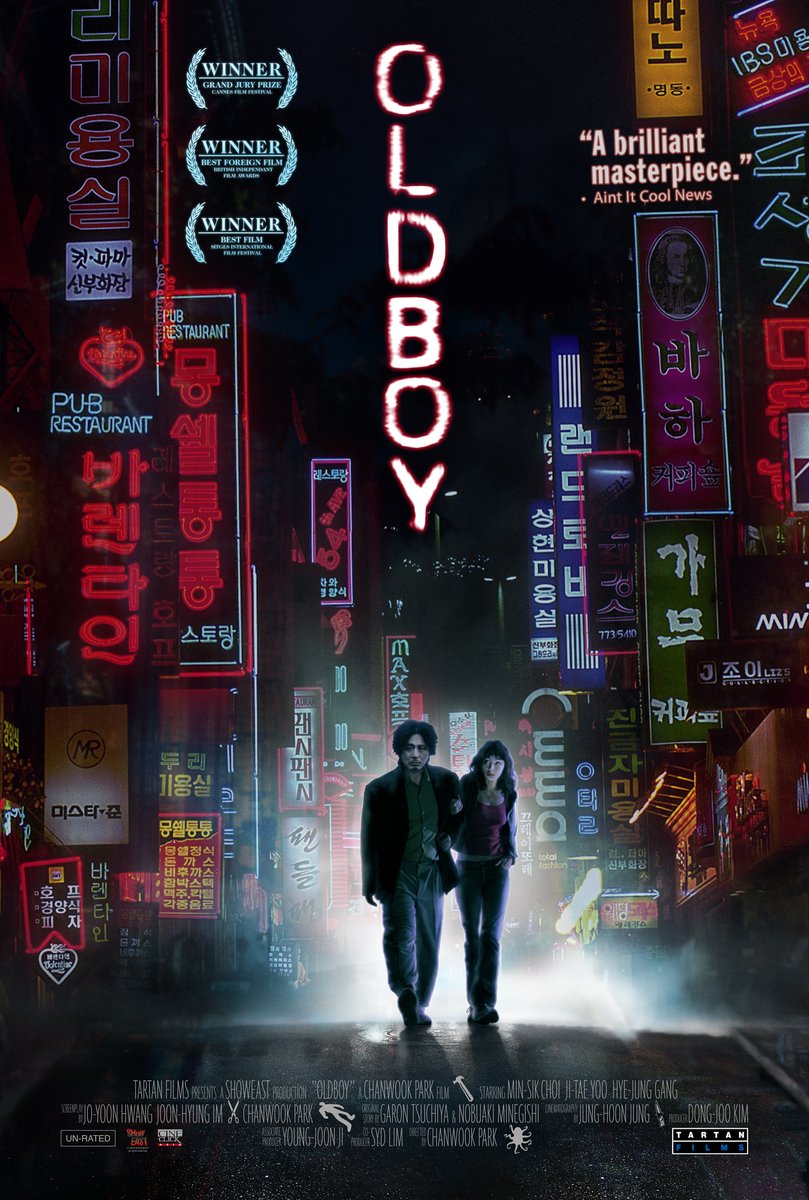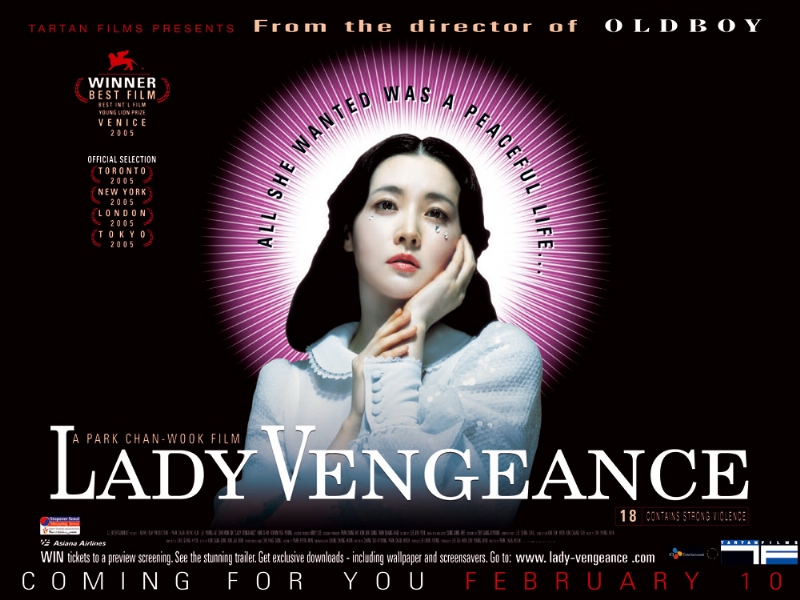 From Lee Chang Dong, there's Peppermint Candy, 'Secret Sunshine' (with Song Kang-ho) and 2018's simmering, hypnotic 'Burning' which again should have been nominated in its year and features @steveyeun as the most dazzling sociopath since Patrick Bateman.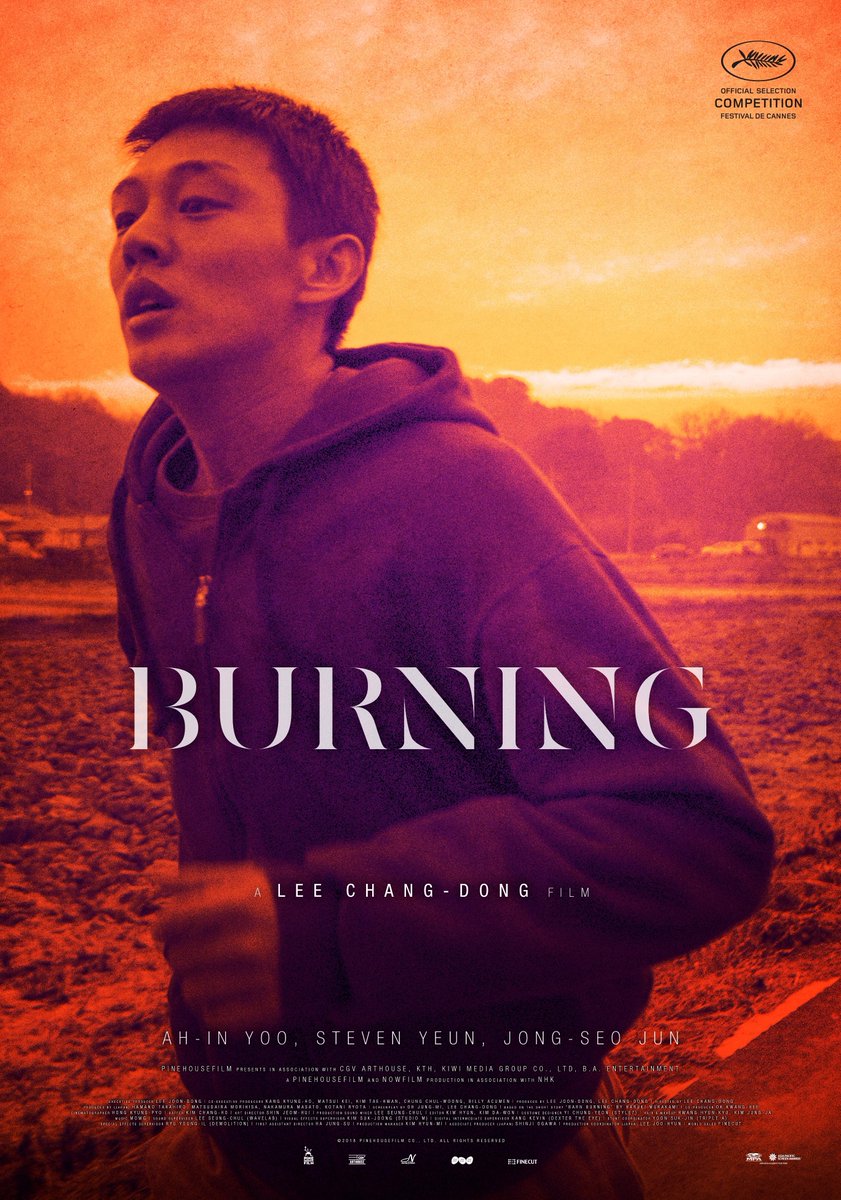 There's Kim Jee-woon's work which includes 'A Tale Of Two Sisters', 'A Bittersweet Life', 'The Good, The Bad, The Weird' and the utterly ferocious 'I Saw The Devil' which is a little like 'Seven' times ten.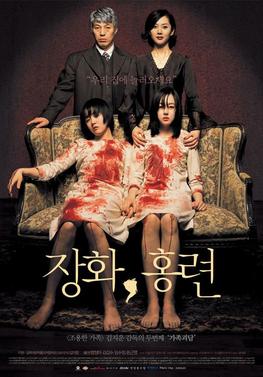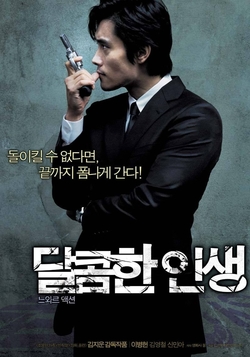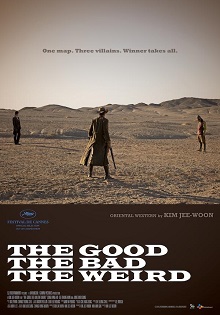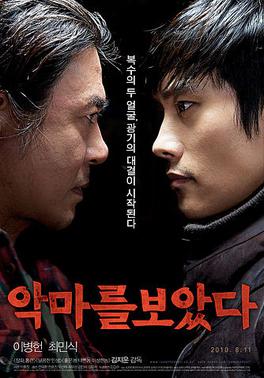 I'd also be remiss not to mention Yeon Sang-ho's 'Train To Busan', my favourite zombie film of the 21st Century and just a 24 carat audience movie to see with a large crowd.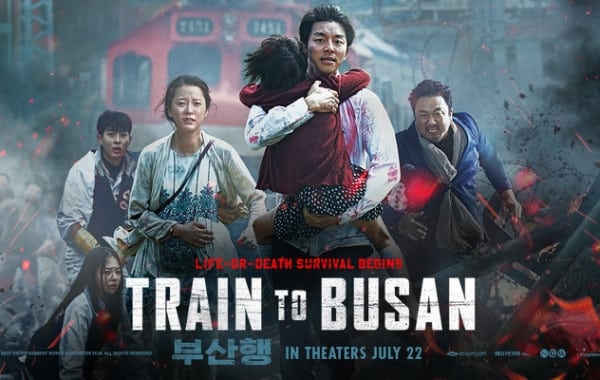 More later, but I would love some film critics and fans who know more than me to pile on with several amazing ones I haven't mentioned so far... (And while we are on it, shouldn't the International Film category be expanded beyond just 5 nominations?)
From Na Hong-Jin, there's 'The Yellow Sea', 'The Chaser' and the magnificent epic of a ghost story, 'The Wailing' that will keep you awake at night.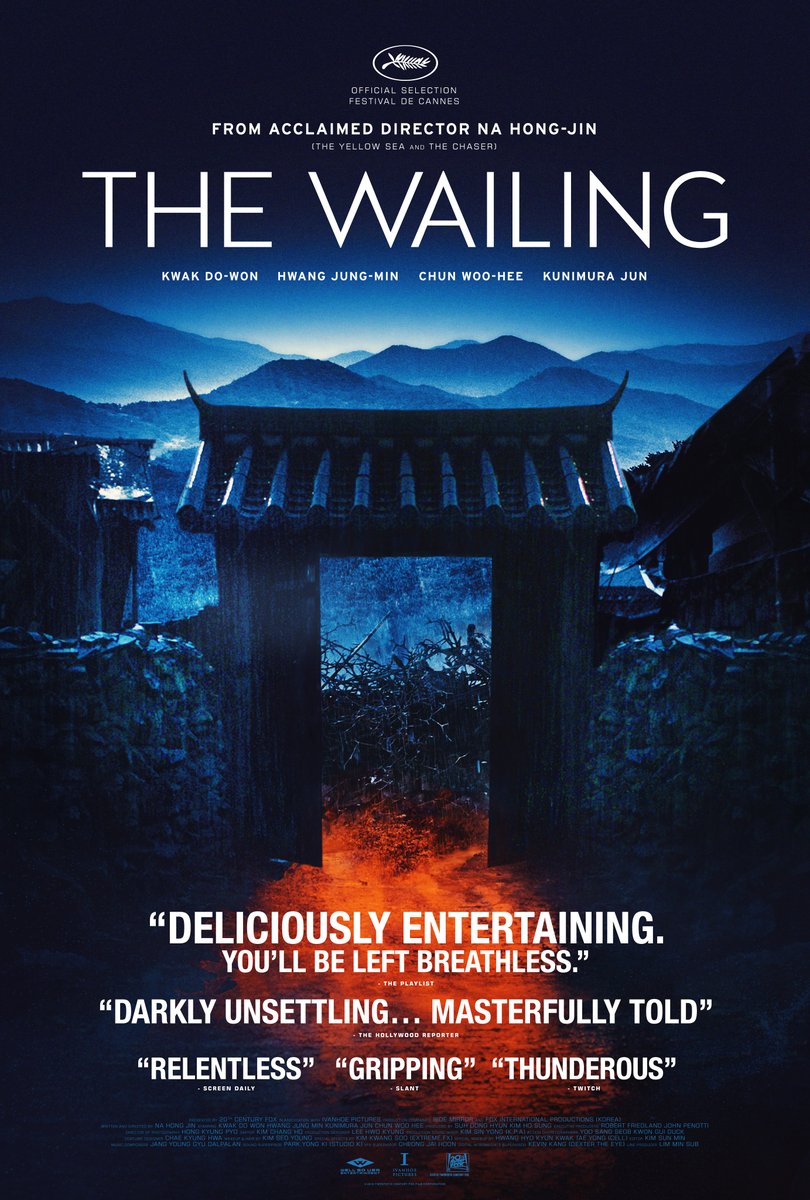 More recommendations here too, thanks to @bmoviesd: https://birthmoviesdeath.com/2020/02/11/if-we-controlled-academy-nominations-korean-films-that-should-have-been-bes …
More here from @PeterBradshaw1: https://www.theguardian.com/film/2020/feb/13/classics-of-modern-south-korean-cinema-ranked …