A Twitter thread by Thomas Morris.
On the International Day of Women and Girls in Science, here's a short thread about a pioneering surgeon whose name is, sadly, almost unknown outside the medical profession - Nina Starr Braunwald. #WomenInScience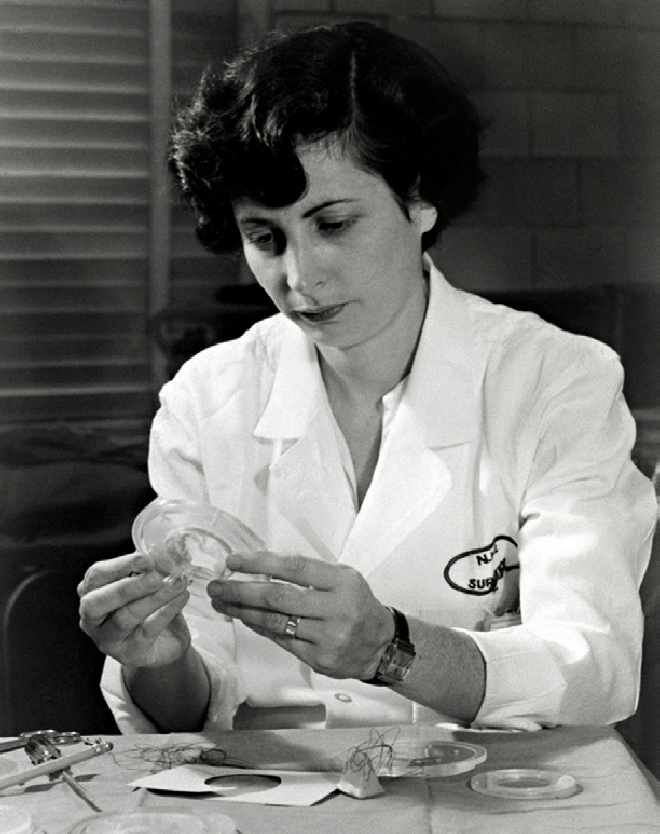 Born in Brooklyn in 1928, Nina Starr studied in New York and became the first female general surgeon ever to practise at the city's famed Bellevue Hospital.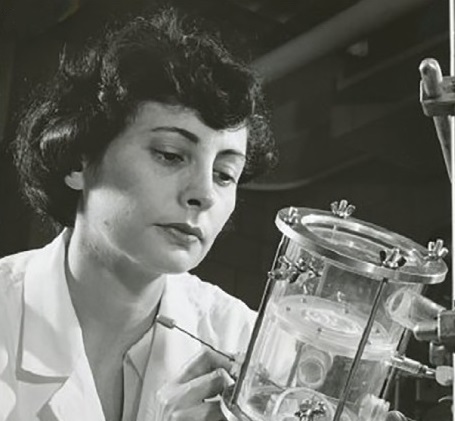 She completed her training in Georgetown with Charles Hufnagel, a famed cardiac surgeon who in 1952 became the first person to successfully implant an artificial heart valve.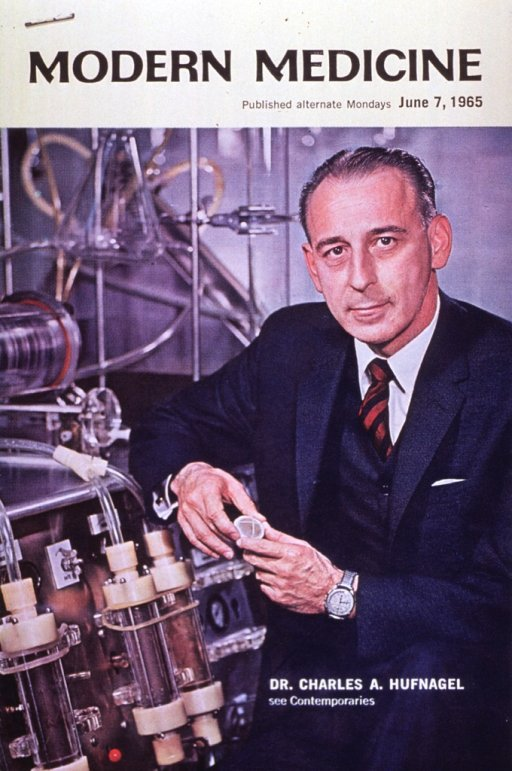 Thanks to her expertise in biomaterials, heart valve haemodynamics and tissue transplantation, she was offered her own laboratory at the National Heart Institute.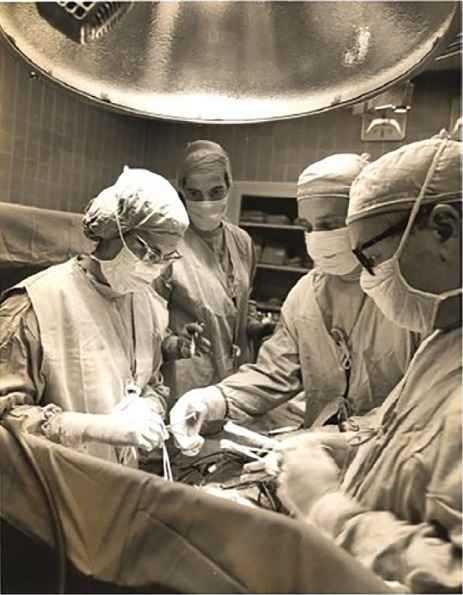 With another young researcher, Theodore Cooper, she began to investigate the possibility of manufacturing an artificial replacement for the mitral valve - at a time when patients with end-stage mitral regurgitation frequently died despite their doctors' best efforts.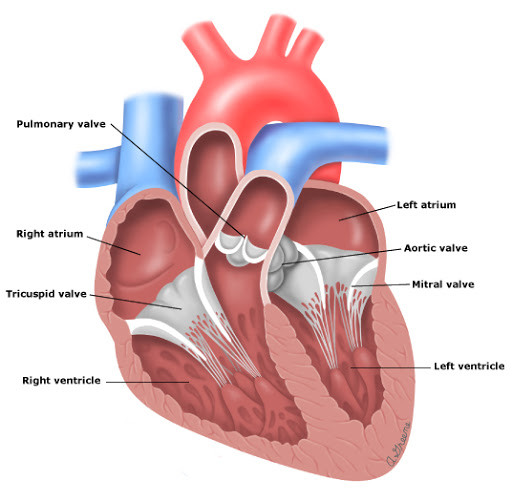 They made casts of mitral valves taken from cadavers, and used these as a mould to produce a prosthesis from liquid polyurethane and teflon.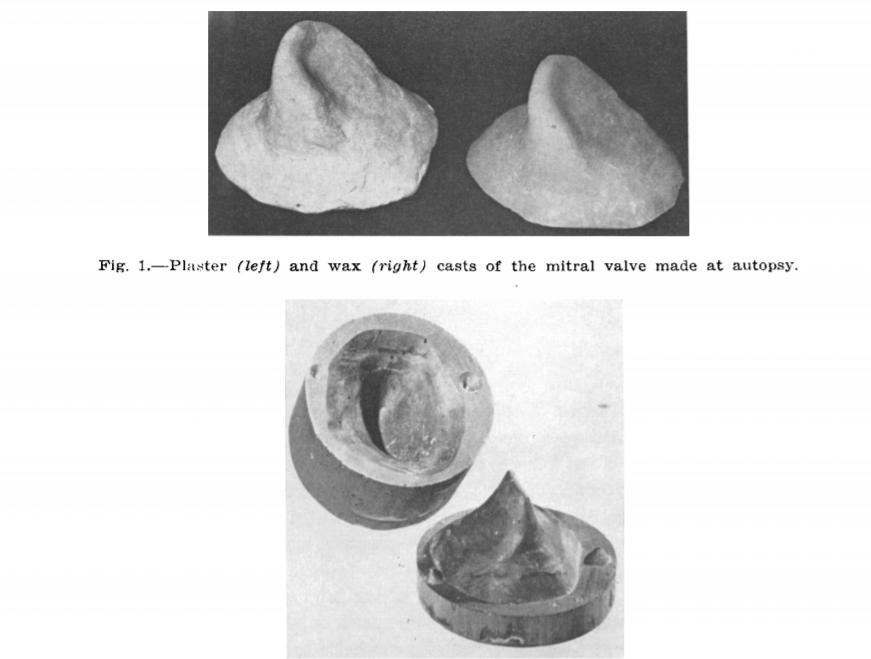 The resulting prosthetic valve was an attempt to mimic human anatomy - including the muscular chordae tendineae which anchors the natural valve.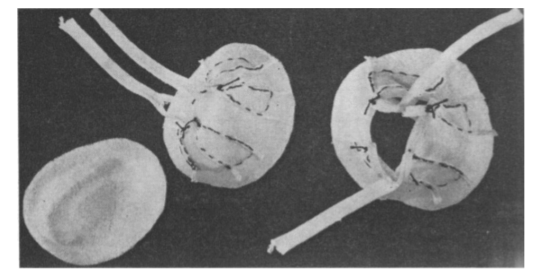 (This contrasts interestingly with the approach taken by Albert Starr and Lowell Edwards around the same time: their ball-and-cage prosthesis prioritised function rather than form)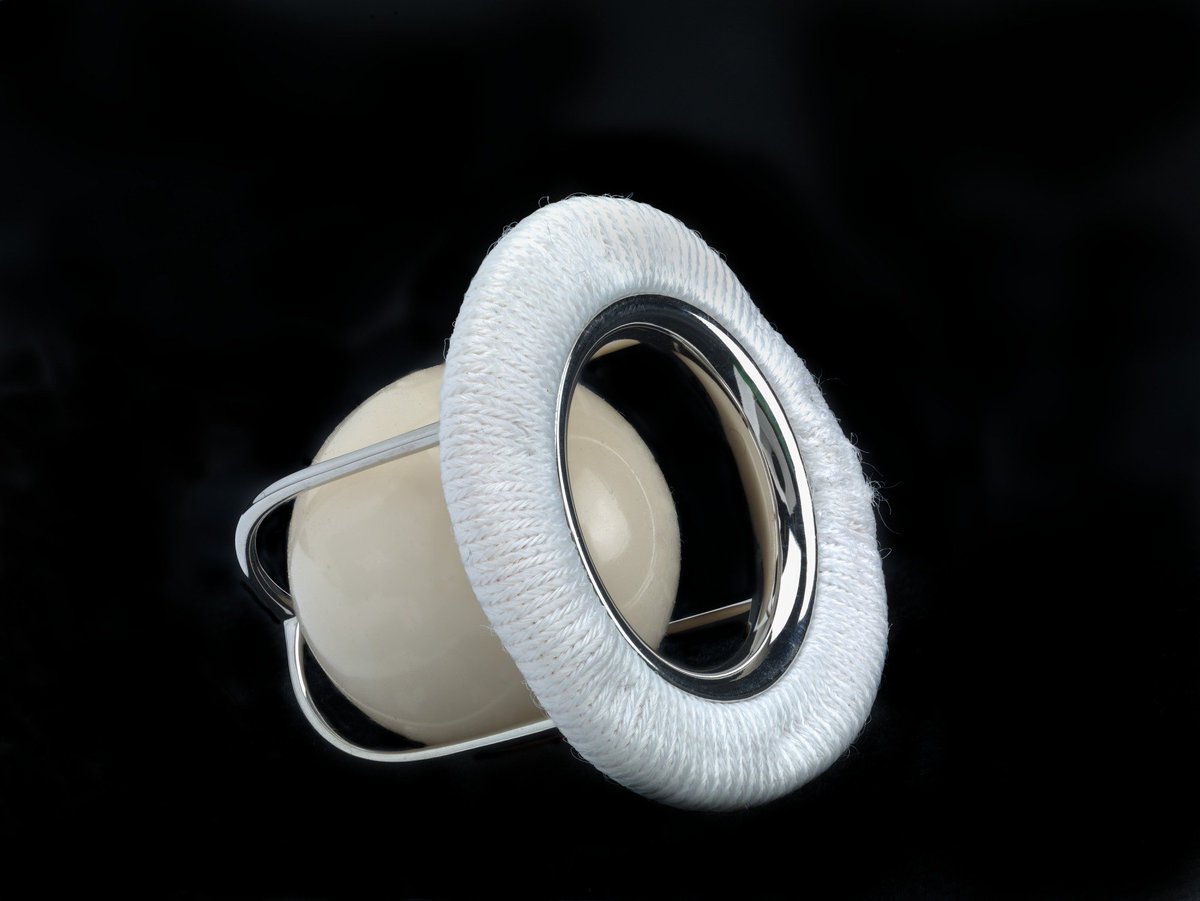 On March 11 1960 Nina Starr Braunwald implanted one of her artificial valves in the heart of a 44-year-old woman who had suffered from mitral regurgitation since childhood. She was desperately ill and in end-stage heart failure.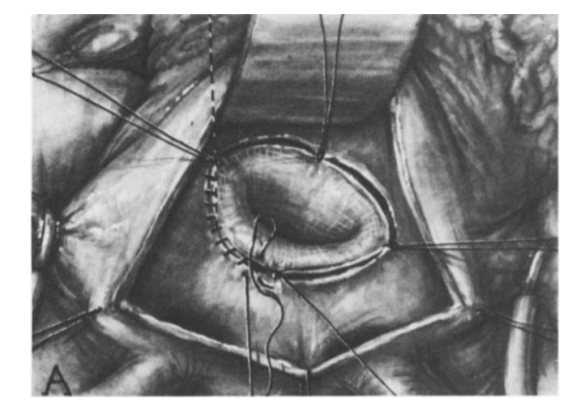 The patient made an uneventful recovery and walked out of the hospital - she lived for another four months, with good quality of life.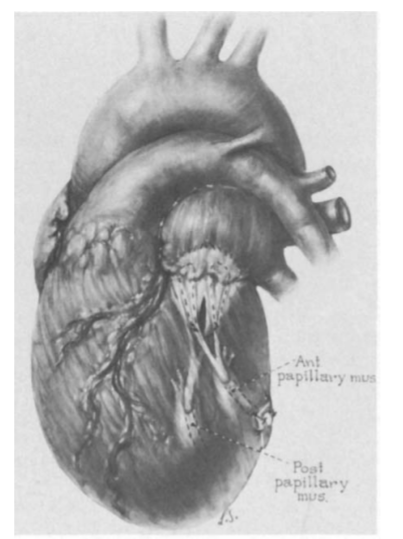 This was the first time in history that a surgeon had successfully replaced the human mitral valve with an artificial prosthesis - six months before Albert Starr implanted his first ball-and-cage valve in a patient. #WomenInScience